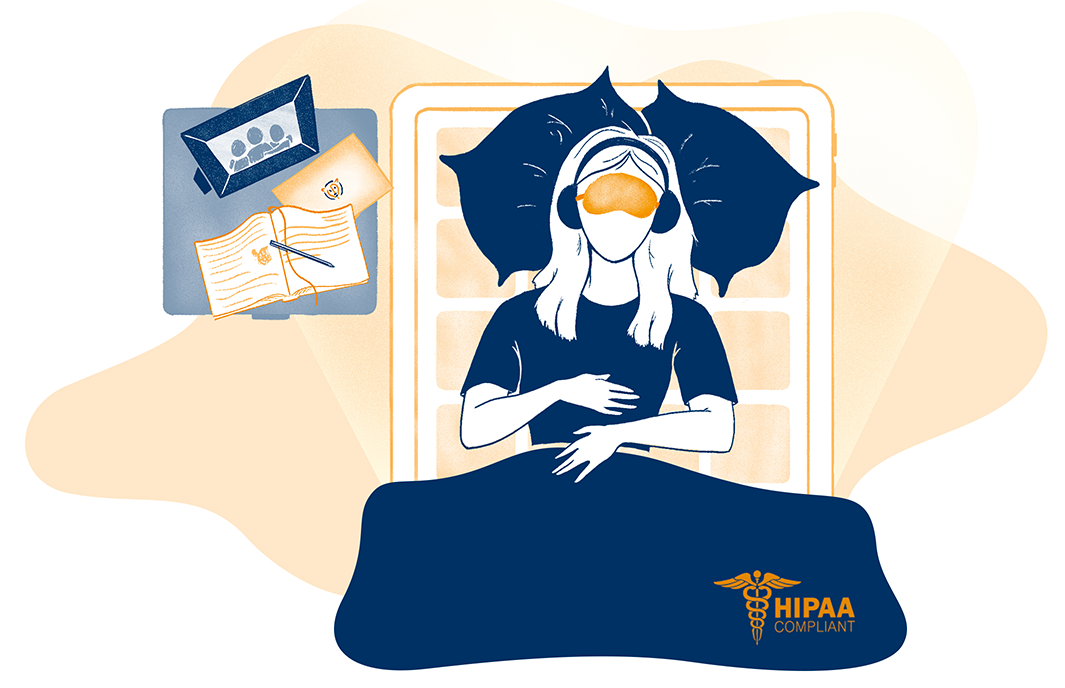 ketamine assisted
psychotherapy (kap)
A promising new treatment method for substance use disorder.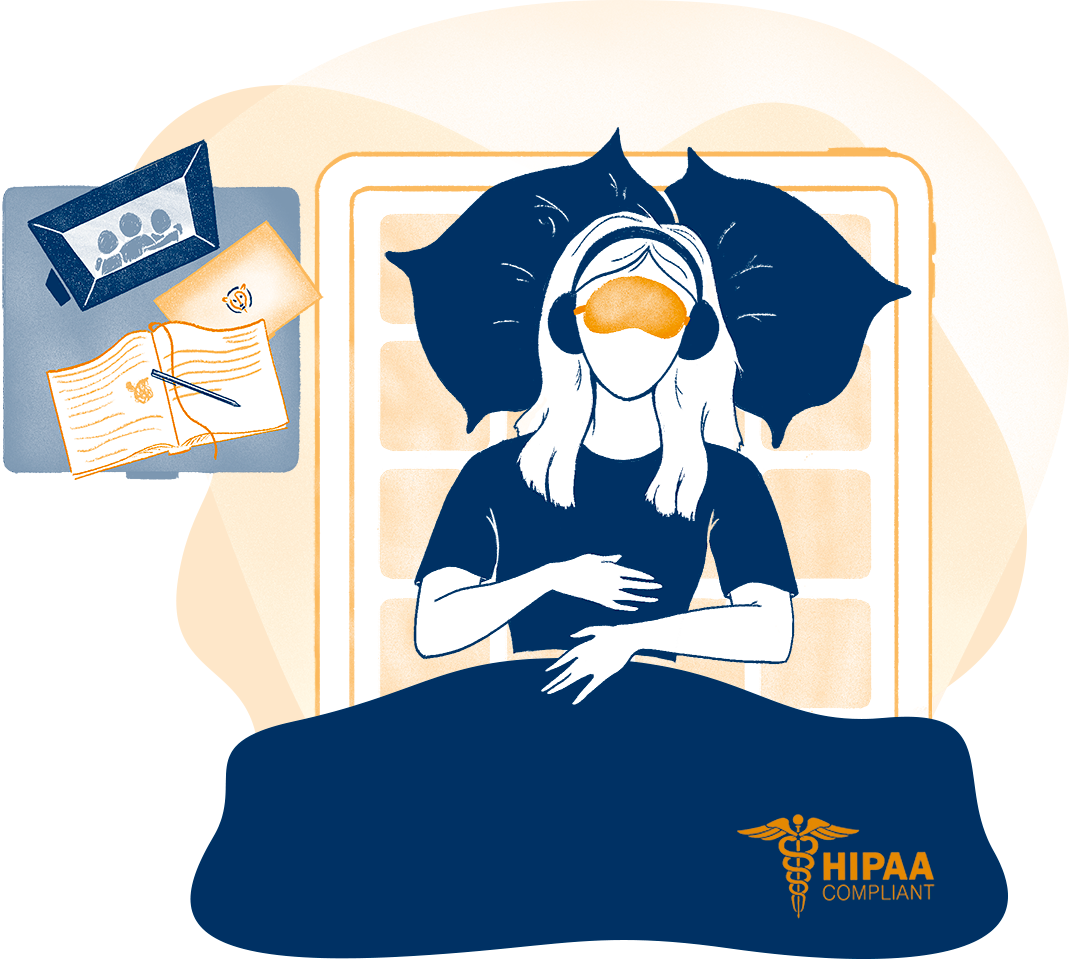 what is kap?
Ketamine assisted psychotherapy (KAP) is a progressive new treatment plan that uses ketamine in a supervised setting that assists in both SUD recovery and continued recovery.
what is ketamine?
Ketamine is a dissociative anesthetic that is historically used predominantly in surgical procedures. New studies have proven that ketamine is effective in treating depression, anxiety, and PTSD when paired with psychotherapy. More recently, it's been shown to effectively treat Substance Use Disorder (SUD) as well.
is kap treatment effective for sud?
Ketamine has been used off-label for treatment-resistant depression and other mood disorders, supported by the National Institute of Health. The NIH concludes ketamine is a useful tool to help people struggling with SUDs and that it can facilitate abstinence across multiple types of abuse disorders.
blocks reward system to aid in abstinence

backed by research in detox and recovery

reshapes neural pathways for effective talk therapy

effectively treats depressive symptoms
the lionrock way
At Lionrock, we're excited to share progressive treatment as a continuation of recovery through a new modality.
Most experienced online program
Lionrock is the most experienced online recovery program. Since 2010, we've helped thousands of people across the country.
We treat the whole person
Lionrock's programs were designed to address a full range of factors that determine a successful recovery, not just symptoms of SUD.
Unique approach to setbacks
Lionrock understands that the path to recovery isn't a straight line. We won't leave you behind even if you stumble.
step 1
start the conversation
Speak with one of our counselors who has experienced their own recovery with an SUD.*
*Currently serving clients in CA, TX, OR
step 2
tell us about you
They'll get to know you, your needs, and help to determine if Lionrock's KAP program is right for you.
step 3
begin treatment
We will work with you and come up with a safe plan to get you started on the road to recovery.
recovery with people who've gone through similar journeys
you're not alone
Anyone can have a drinking or drug problem and many of us at Lionrock are in recovery. We had to find our way, too. Let's connect you with a counselor who can help. It's free.