Lionrock Recovery was named in the Forbes Top 50 Companies for Remote, Part-Time Careers in 2017!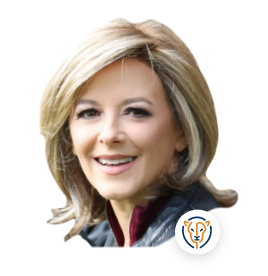 michele perron
Lionrock counselor
"Meeting client's needs in an accessible, private, and convenient way, bringing treatment into clients' homes in real time, and seeing people's lives get better has been inspiring. So happy to be part of the Lionrock team."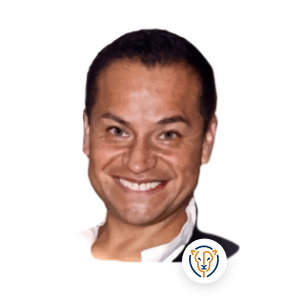 leo martinez
Lionrock counselor
"Lionrock's commitment to quality care mirrors my commitment to my family. There is nothing like watching a person recover from a seemingly hopeless condition and then going home to hug my wife and daughter after a hard day's work."

For questions regarding any of our open positions, please email us.
Find out about Lionrock's Post-Master's Fellowship Program!
Find us on