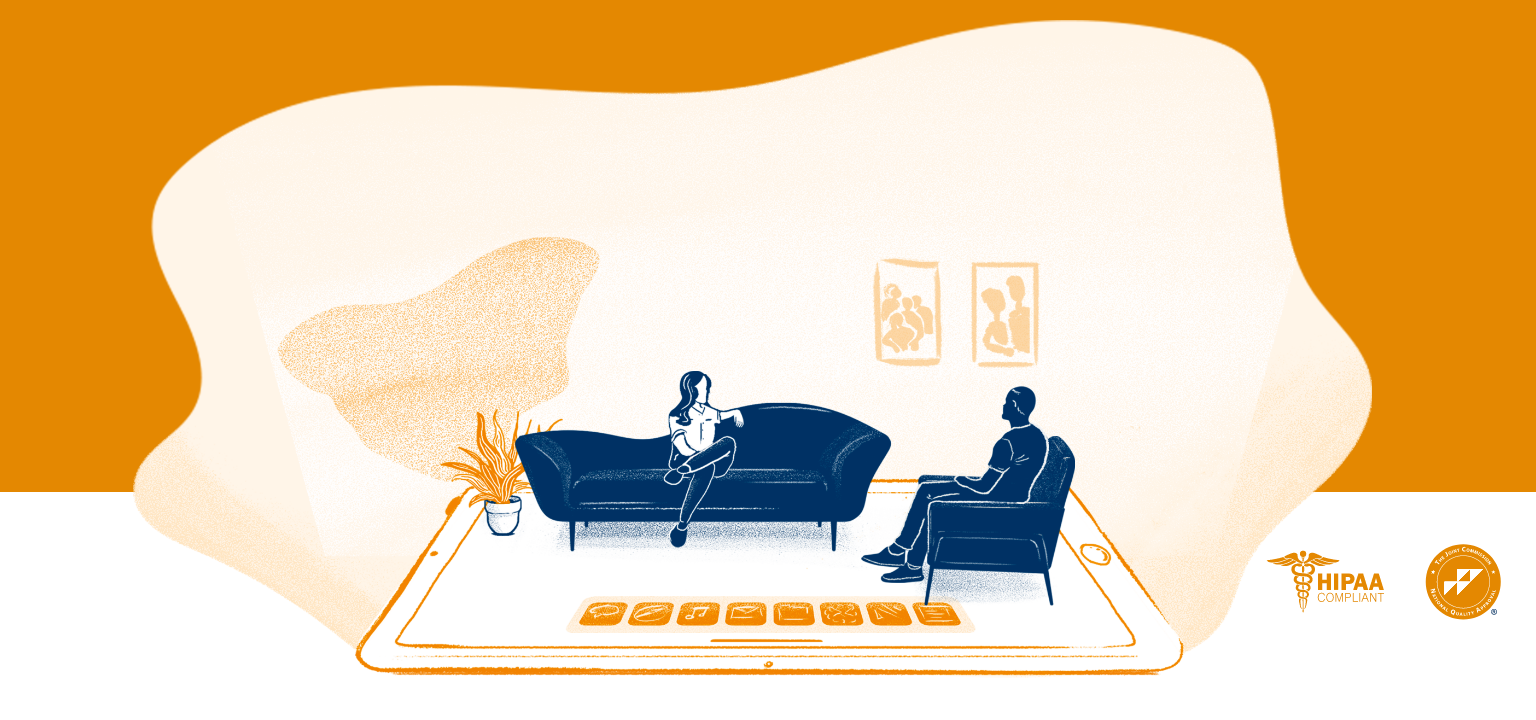 online outpatient program (op)
Our online outpatient rehab and care focuses on counseling and building a supportive network of others in recovery.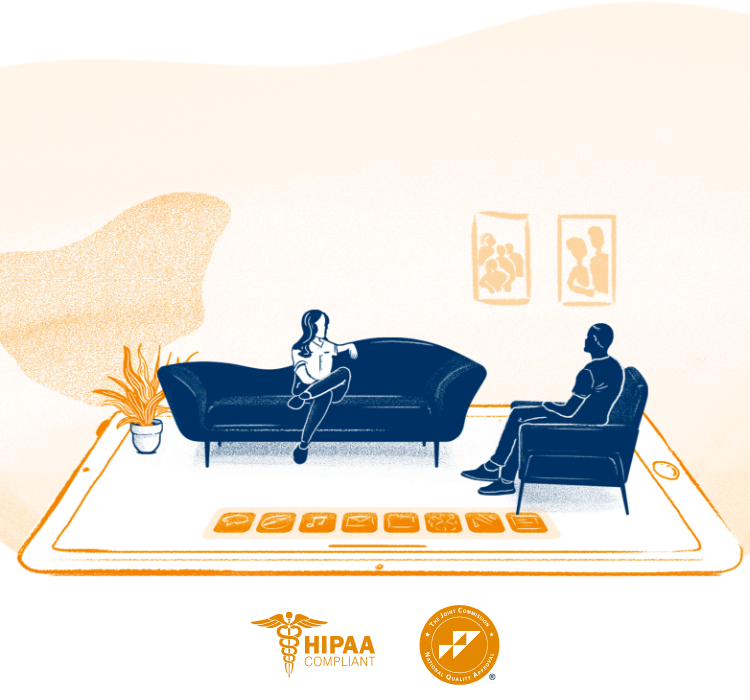 what is outpatient treatment (OP)?
Outpatient treatment (OP) programs are part-time programs consisting of individual and group therapy that focus on the development of real-world coping skills for maintaining sobriety. Those who are in an outpatient program can continue to work, go to school, and take care of their responsibilities. Our online outpatient program helps people get help from the privacy of their homes.
op vs iop
Both programs are meant to help you work through the recovery process, while including treatment that meets your current needs. The main difference between an OP program and an intensive outpatient program (IOP) is the amount of time spent in treatment and level of care needed. Outpatient treatment programs are often referred to as a "step down" from IOP, while still attending weekly meetings and participating in therapy groups.
Learn more about IOP
Individualized plans
16hrs treatment per month
Two, 90min group sessions per week
One, 1hr individual session per week
---
Individualized plans
16hrs treatment per month
Two, 90min group sessions per week
One, 1hr individual session per week
what makes lionrock op different
Our therapists use a wide variety of treatment approaches, including dialectical behavioral therapy (DBT) and cognitive behavioral therapy (CBT). These approaches are often used in therapy to improve mental health, making it beneficial for those who are also struggling with substance abuse. Our therapists hold Master's Degrees, with many holding Doctorate's, combining their education with their own personal experiences of addiction, they know what it's like for those in OP.
Most experienced online program
Lionrock is the most experienced online recovery program. Since 2010, we've helped thousands of people across the country.
Built to be online
Lionrock's programs were designed to be online whereas other programs are still adapting to the new normal of life online.
Unique approach to setbacks
Lionrock understands that the path to recovery isn't a straight line. We won't leave you behind even if you stumble.
getting started with op is simple, and here's how it works
step 1
start the conversation
Speak with a counselor who understands the struggle with drugs and alcohol.
step 2
tell us about you
They'll get to know you, your needs, and determine if Lionrock's OP is right for you.
step 3
begin treatment
We will work with you and come up with a plan you can start today.
recovery with people who've gone through similar journeys
you're not alone
Anyone can have a drinking or drug problem and many of us at Lionrock are in recovery. We had to find our way, too. Let's connect you with a counselor who can help. It's free.