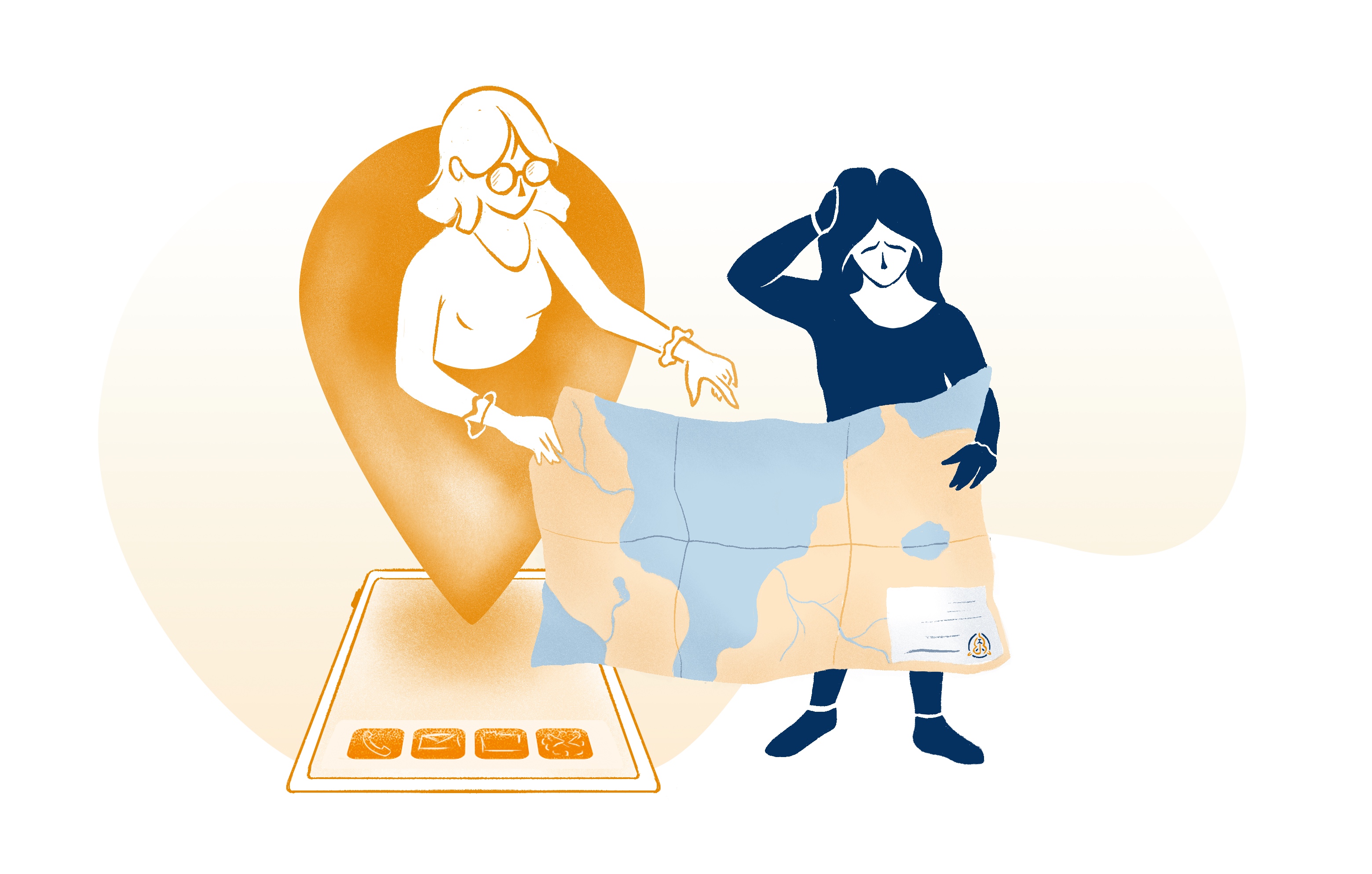 online substance abuse treatment in Texas
At Lionrock, we pioneered online substance use disorder (SUD) treatment, helping over 10,000 people since 2010. We treat the whole person, because the only way to stop SUD is to understand what's driving it.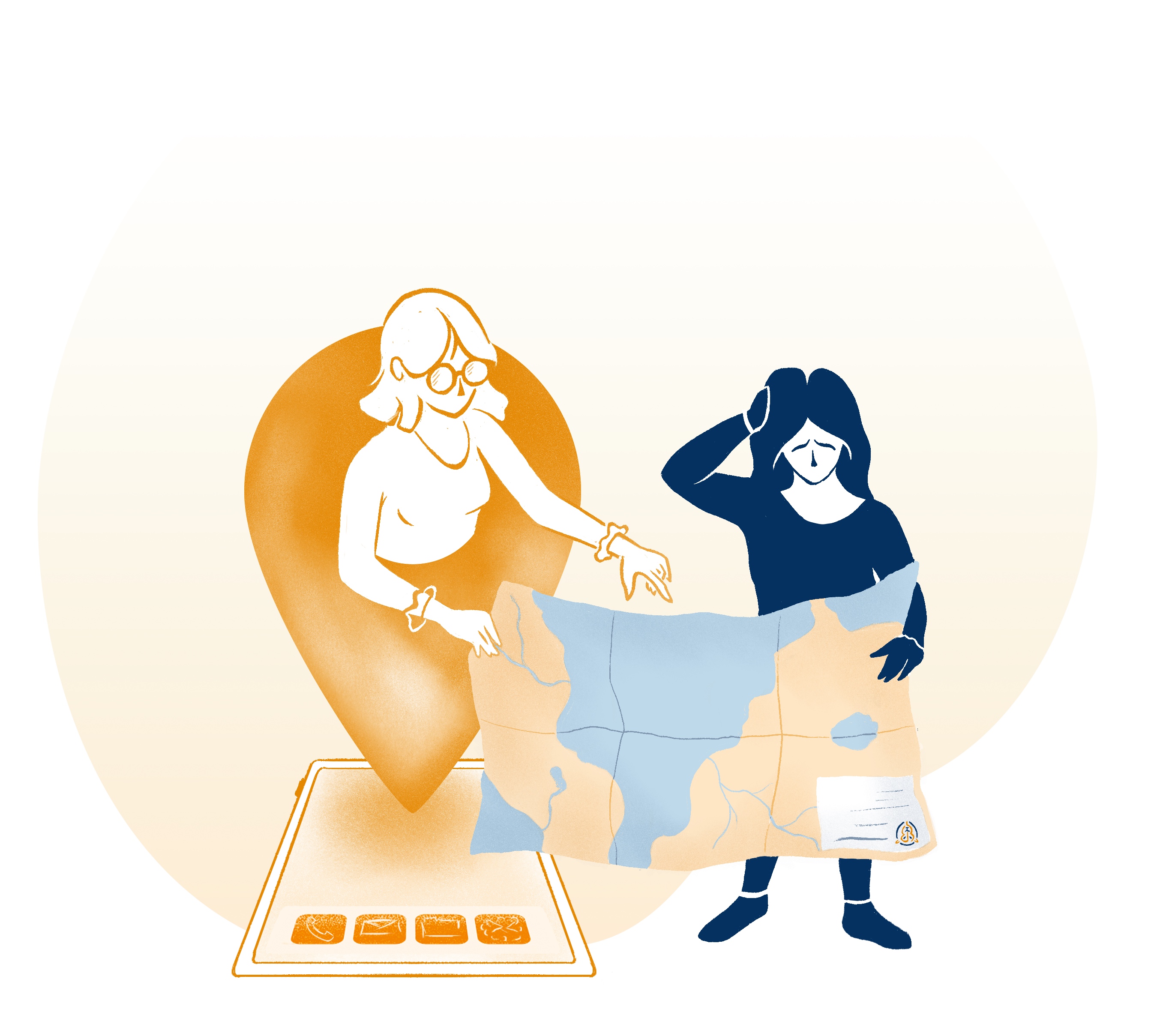 if you're trying to quit, you're not alone
We are here to provide access to treatment for all communities in Texas. Lionrock online recovery programs are available in all cities, including Houston, San Antonio, Dallas, and Austin. There is hope if you are trying to stop drinking. We understand that it can feel impossible to quit, but we are here to support you throughout your journey.
lionrock intensive outpatient and outpatient is certified by:
Texas Health and Human Services
Austin HQ: 4288-4289
Houston: 4918
Dallas: 4917
benefits of online substance abuse counseling in Texas
Online recovery provides many benefits for individuals seeking treatment for substance abuse in Texas. First and foremost, it's convenient – you don't have to leave the comfort of your own home and travel long distances in order to receive help and support. Additionally, online treatment allows for greater flexibility – you can access counseling services whenever it is convenient for you, whether that be early in the morning or late at night. Furthermore, since much of this therapy takes place virtually via video conferencing and chat rooms, participants can remain anonymous if they wish.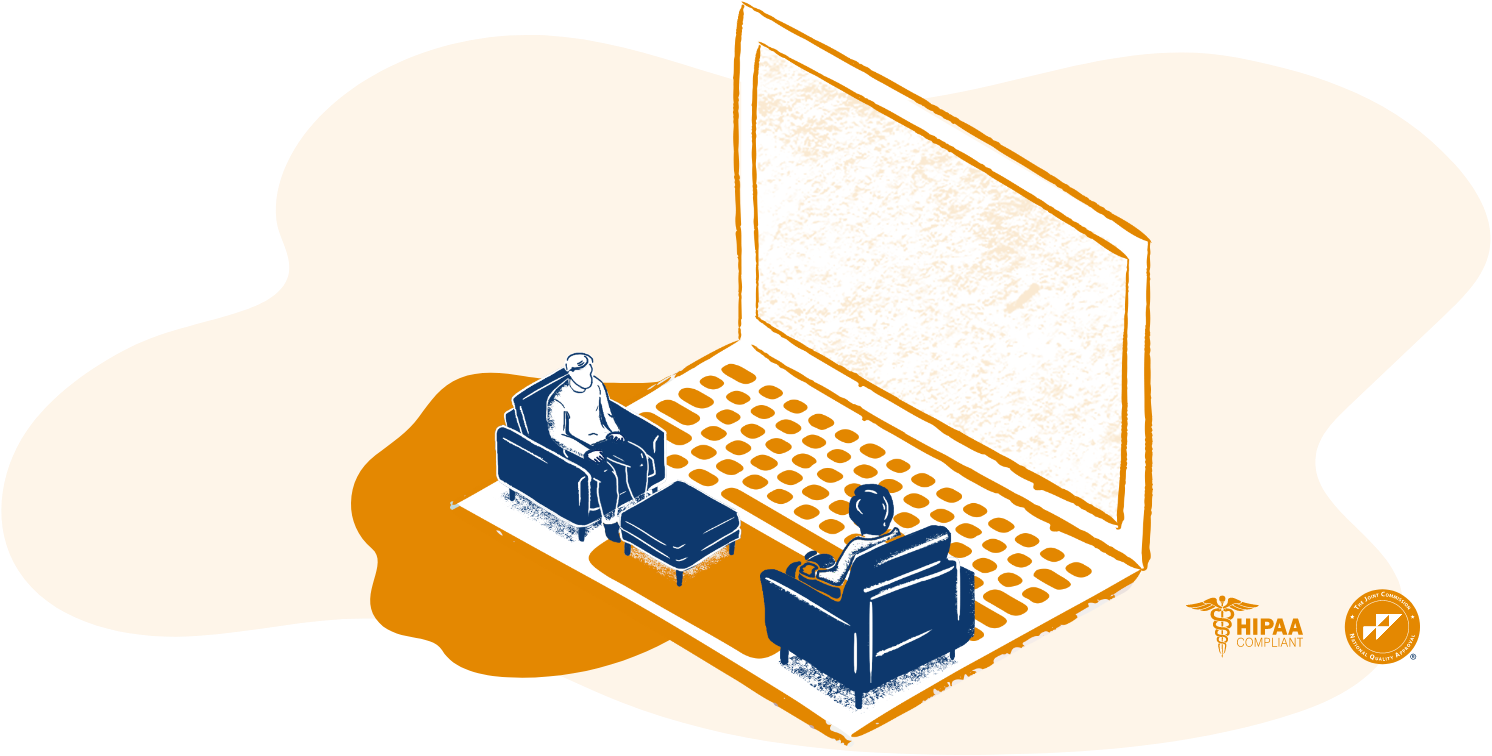 intensive outpatient treatment
Best option for long-term recovery using online substance abuse care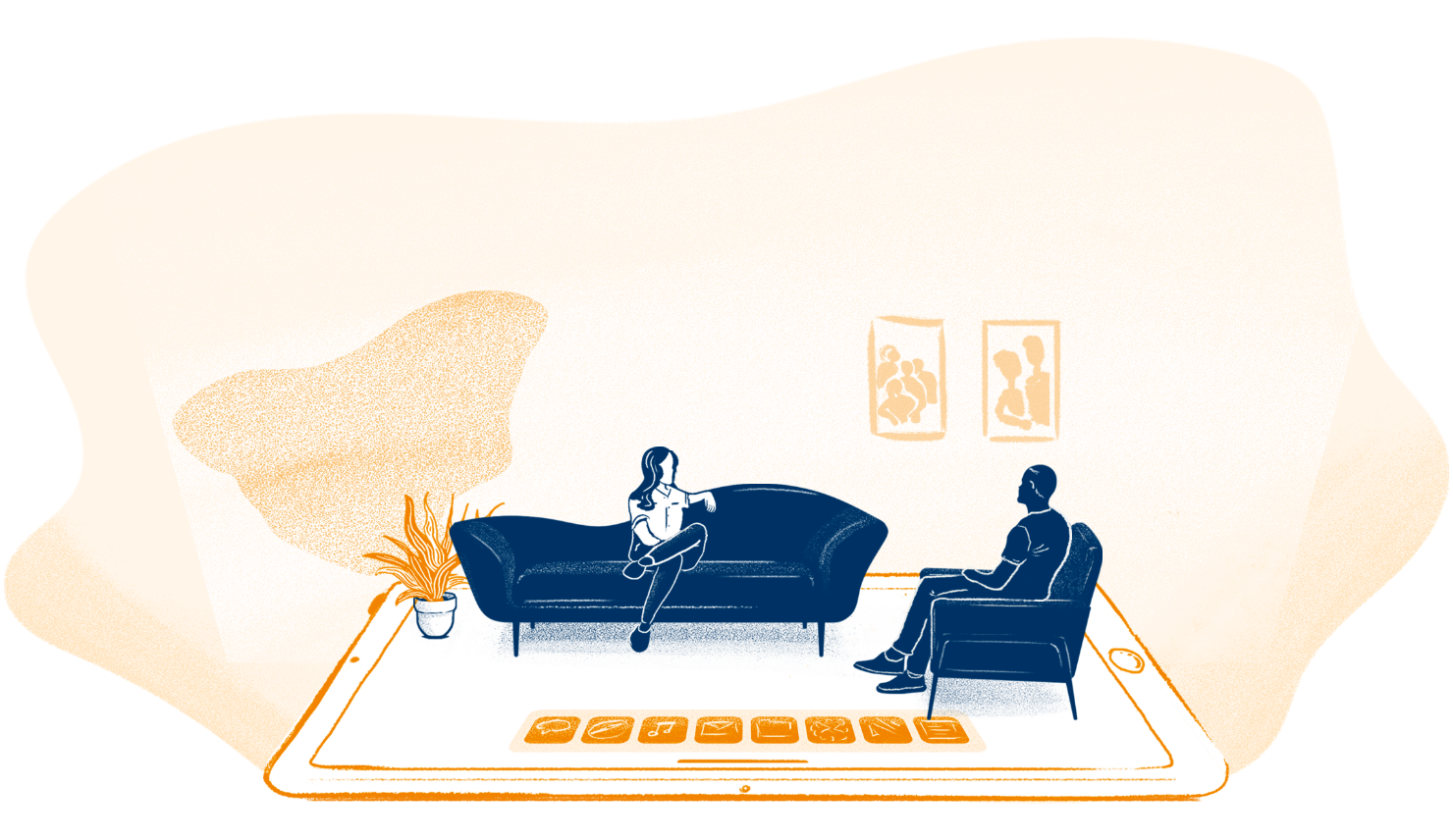 outpatient addiction treatment
Lower intensity online recovery care, recommended step-down from IOP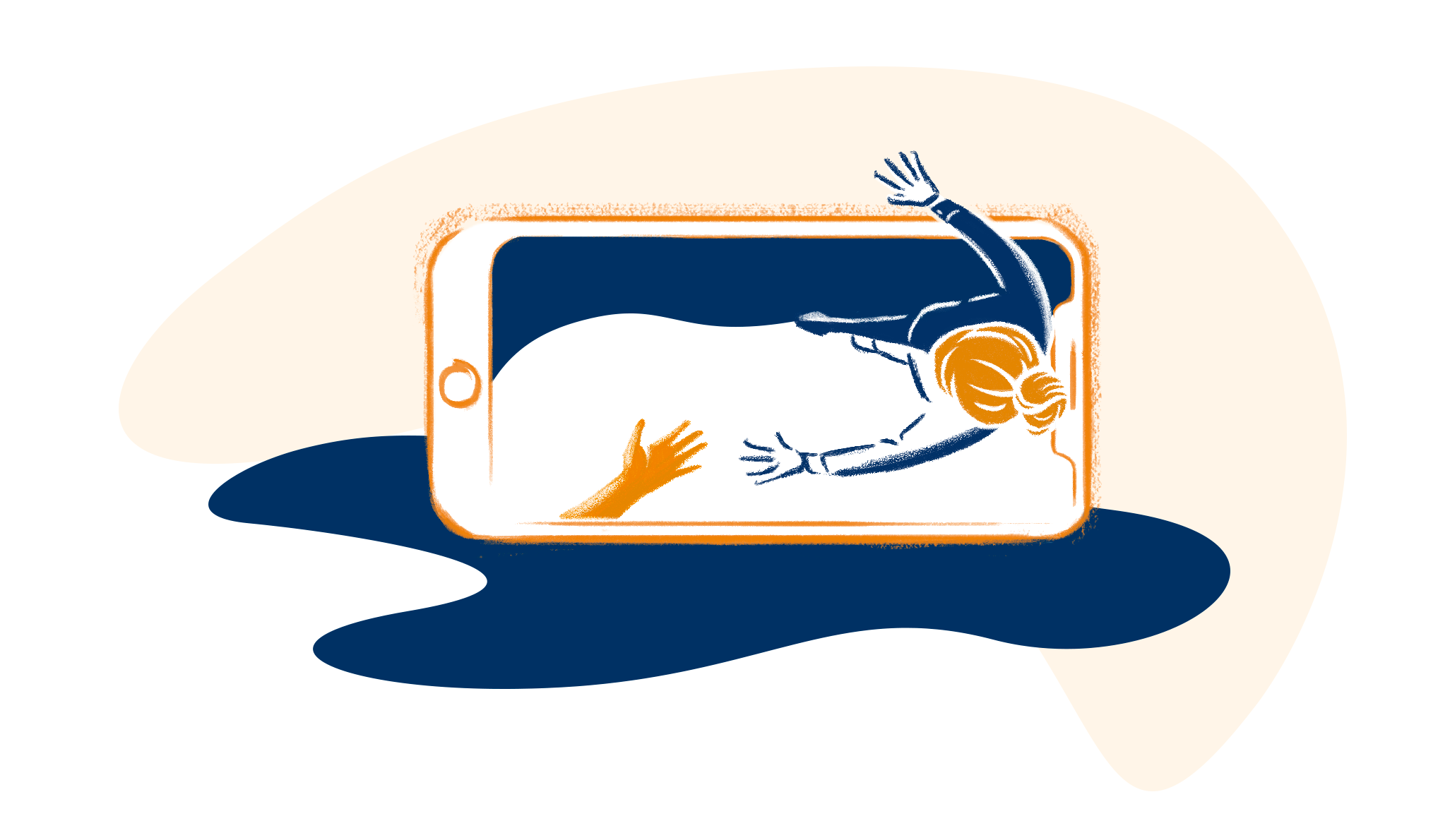 finding balance
Moderation management for people trying to control their substance use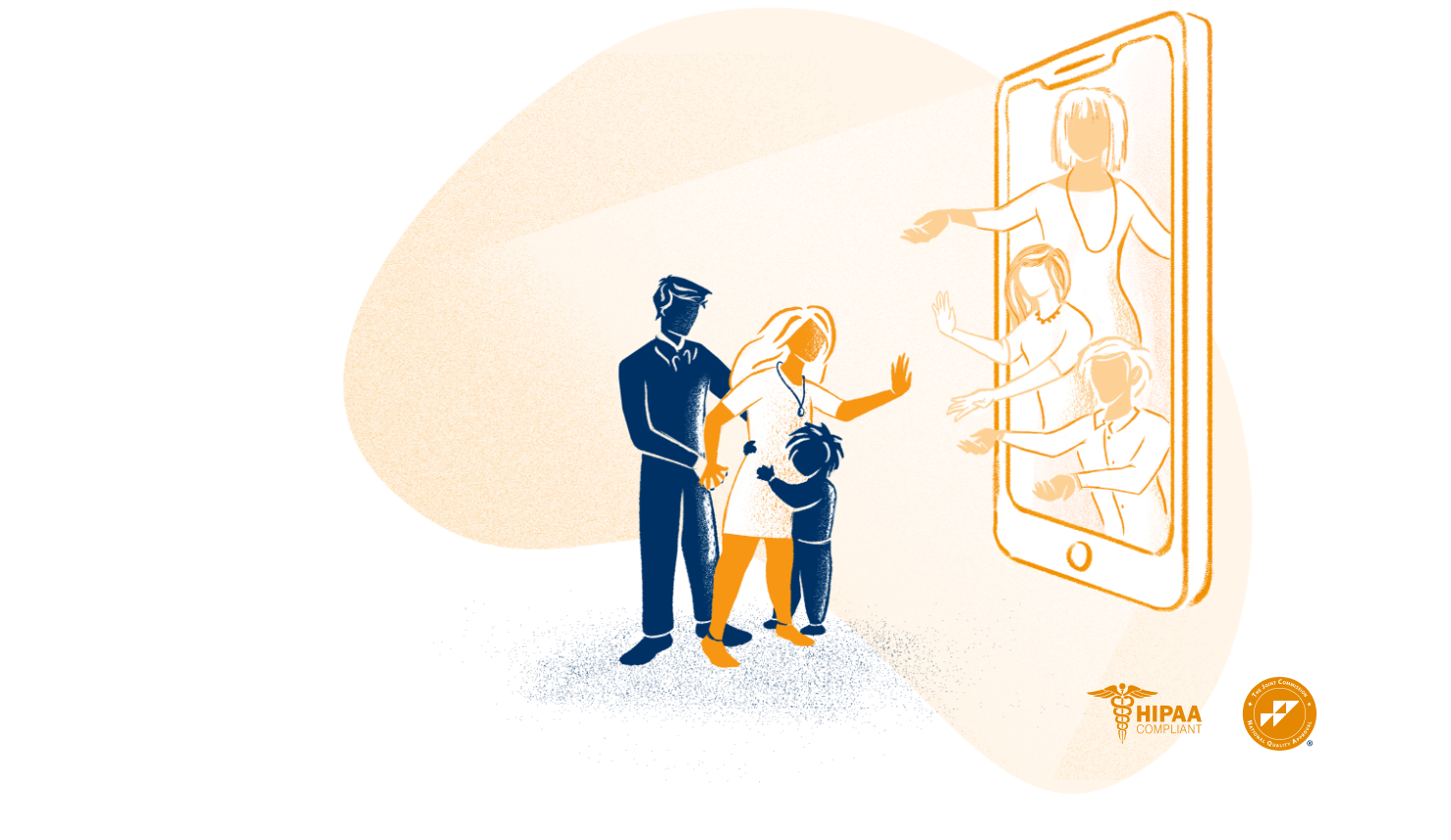 family matters
Counseling for loved ones of people struggling with substance abuse
staff education and qualifications
All clinicians are licensed and hold, at minimum, a Master's degree. The team brings a wealth of experience in SUDs and mental health; many also offer expertise in specialized areas to meet various client needs. At Lionrock Recovery, our counselors are equipped to take on any situation with empathy and an expert approach. We provide a safe space for clients to tell their stories and start their journey toward healing. Our programs consider each individual's unique needs and goals in order to create a personalized plan that will ensure success.
getting started with treatment options in Texas
If you're ready to begin your journey towards recovery, we'd love to have you join our online substance abuse counseling program in Texas. To get started, simply fill out our brief questionnaire to give us a better understanding of your current situation. From there, one of our counselors will reach out to discuss the details and answer any questions or concerns you may have. We look forward to helping you take the next step on your path to sobriety.
step 1
start the conversation
Connect with a counselor who understands what it's like to have a loved one suffering from addiction.
step 2
tell us about you
let us know about your struggles with your loved one and the questions you have to help support them.
step 3
begin treatment
Get the support you need and learn to cope by working in individual and group sessions with people like you.
why choose online treatment in Texas for your substance use disorder
Online treatment is ideal for people living in Texas as it eliminates the need to travel long distances to receive help. Online recovery programs provide an easy and accessible way to get treatment from the comfort of your own home, whenever it is convenient for you. Furthermore, since much of this therapy takes place virtually via video conferencing and chat rooms, participants can remain anonymous if they wish - something that isn't always possible with traditional in-person counseling.
Additionally, online substance abuse counseling offers greater flexibility, allowing individuals to structure their therapy according to their individual needs and goals in order to maximize the potential for success. With Lionrock Recovery's certified and licensed counselors guiding them on their journey toward sobriety, individuals seeking help in Texas can rest assured that they are getting real help from qualified professionals.
Easy and accessible
Remain anonymous
Master's level licensed clinicians
Texas resources and emergency services
If you are experiencing a crisis or emergency, don't use this site's online services. If you are in life-threatening danger, call 911.
If you require support for a crisis, reach out to these crisis hotlines.
recovery with people who've gone through similar journeys
sandra
Lionrock client
"I feel a tremendous burden has been lifted off of my soul. To be comfortable to speak with people who I know have gone through the same feelings as me. Also, to just be able to be accountable and admit my mistakes."
tricia
Lionrock client
"Seeing my Lionrock family, both counselors and fellow group members in recovery, brightens my day. Not only do I learn from my counselor each session, but I learn from the other group members."
brian
Lionrock client
"Lionrock's virtual platform is exactly what I need to get sober and maintain that sobriety. As a business traveler, I can log into my sessions from anywhere and the people I've met have been incredible."
sandra

Lionrock client

"I feel a tremendous burden has been lifted off of my soul. To be comfortable to speak with people who I know have gone through the same feelings as me. Also, to just be able to be accountable and admit my mistakes."

tricia

Lionrock client

"Seeing my Lionrock family, both counselors and fellow group members in recovery, brightens my day. Not only do I learn from my counselor each session, but I learn from the other group members."

brian

Lionrock client

"Lionrock's virtual platform is exactly what I need to get sober and maintain that sobriety. As a business traveler, I can log into my sessions from anywhere and the people I've met have been incredible."
recovery with people who've gone through similar journeys