Accredited by The Joint Commission
The Joint Commission, an independent, not-for-profit organization accredits over 20,000 healthcare facilities in the U.S. Joint Commission accreditation is recognized nationwide as a symbol of quality. The Joint Commission accredits Lionrock's online programs.
Only 7% of addiction treatment programs are accredited by the Joint Commission, among them are Hazelden/Betty Ford Center, The Meadows, and Foundations Recovery Network.
View Lionrock's Joint Commission Accreditation.
View Lionrock's Accredited Telehealth Locations.
Communicate with the Joint Commission about Lionrock.
Certified by The State of California
The California Department of Health Care Services certifies Lionrock's California outpatient program.
View Lionrock's DHCS Certification.
Both the Joint Commission and the California DHCS require a treatment program to pass an extensive audit of all policies and procedures to ensure the highest quality standards.
Licensed by The State of Texas
The Texas Department of State Health Services licenses Lionrock's Texas outpatient program.
Certified by The State of Ohio
The Ohio Department of Mental Health & Addiction Services certifies Lionrock's Ohio outpatient program.
View Lionrock's Ohio Certification
Licensed by the State of Pennsylvania

The Pennsylvania Department of Drug and Alcohol Programs licenses Lionrock's Pennsylvania outpatient program.
View Lionrock's Pennsylvania License
Licensed by the State of Washington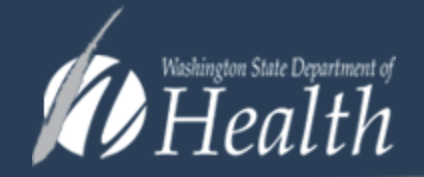 The Washington State Department of Health licenses Lionrock's Washington outpatient program.
View Lionrock's Washington License