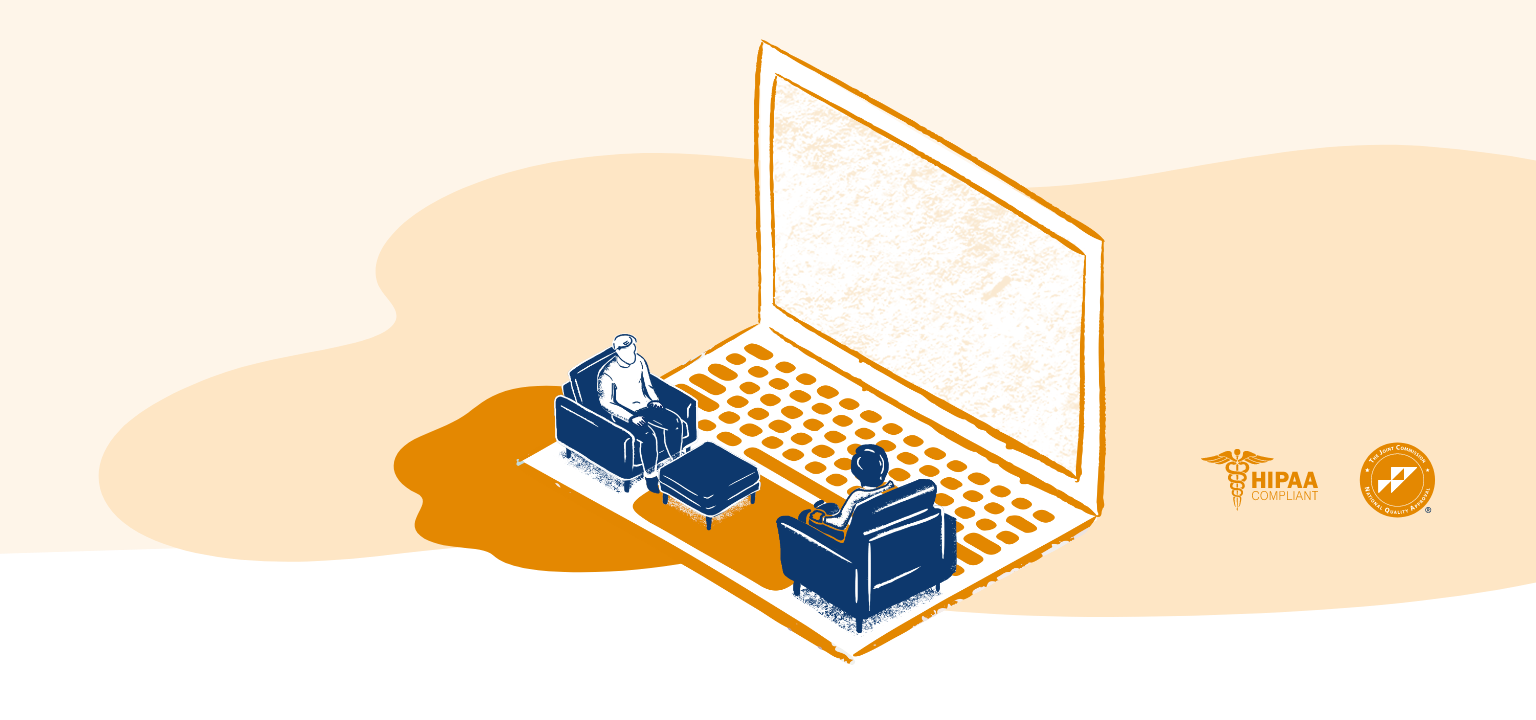 iop - online intensive outpatient program
Our most comprehensive program and long term recovery option for substance abuse.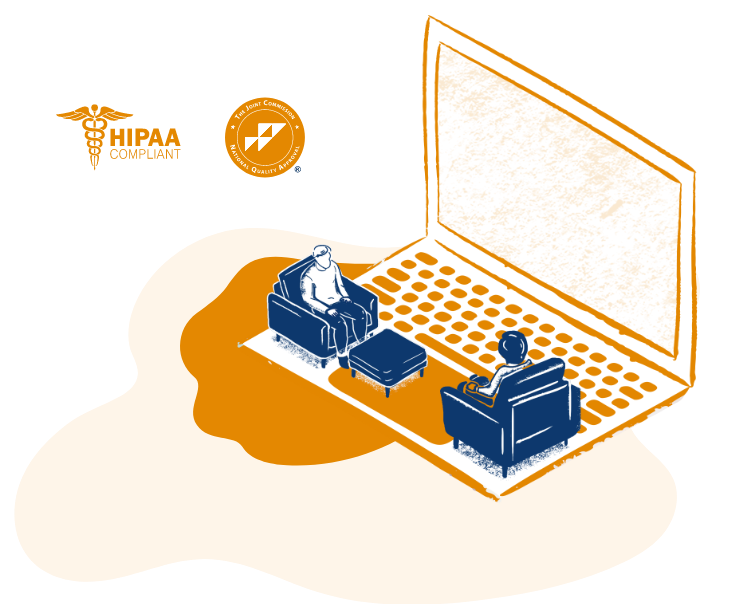 what is iop?
Intensive outpatient program (IOP) is a level of treatment for substance use disorders on the continuum of care between outpatient treatment (OP) and higher levels of care, which include residential inpatient treatment and all-day partial hospitalization (PHP). Lionrock's online program is as effective as treatment provided in a traditional setting, but has the advantages of privacy and convenience which in-person programs cannot provide.
is iop treatment effective?
Clinical research and practice have established that intensive outpatient treatment is an effective and viable way for individuals with a range of substance use disorders to begin their recovery. In fact, a broad study performed in 2014 found that intensive outpatient treatment is as effective as inpatient treatment for most individuals.
Individualized plans
40hrs treatment per month
Three, 3hr group sessions a week
Group, Individual, Education, and Family sessions
---
Individualized plans
40hrs treatment per month
Three, 3hr group sessions a week
Group, Individual, Education, and Family sessions
what makes lionrock iop different
Unlike traditional intensive outpatient programs where clients visit an addiction treatment center three to four times per week, with Lionrock's Intensive Outpatient Treatment, you can get help without leaving the comfort of your own home. While treatment plans are unique for each individual, most clients spend 4-6 weeks in the intensive program. The entire process from IOP to OP to discharge takes about 12 weeks total. Once discharged, Lionrock's online recovery community provides continued support and connection through free recovery meetings.
Most experienced online program
Lionrock is the most experienced online recovery program. Since 2010, we've helped thousands of people across the country.
Built to be online
Lionrock's programs were designed to be online whereas other programs are still adapting to the new normal of life online.
Unique approach to setbacks
Lionrock understands that the path to recovery isn't a straight line. We won't leave you behind even if you stumble.
getting started with iop is simple, and here's how it works
step 1
start the conversation
Speak with a counselor who understands the struggle with drugs and alcohol.
step 2
tell us about you
They'll get to know you, your needs, and determine if Lionrock's IOP is right for you.
step 3
begin treatment
We will work with you and come up with a plan you can start today.
recovery with people who've gone through similar journeys
you're not alone
Anyone can have a drinking or drug problem and many of us at Lionrock are in recovery. We had to find our way, too. Let's connect you with a counselor who can help. It's free.