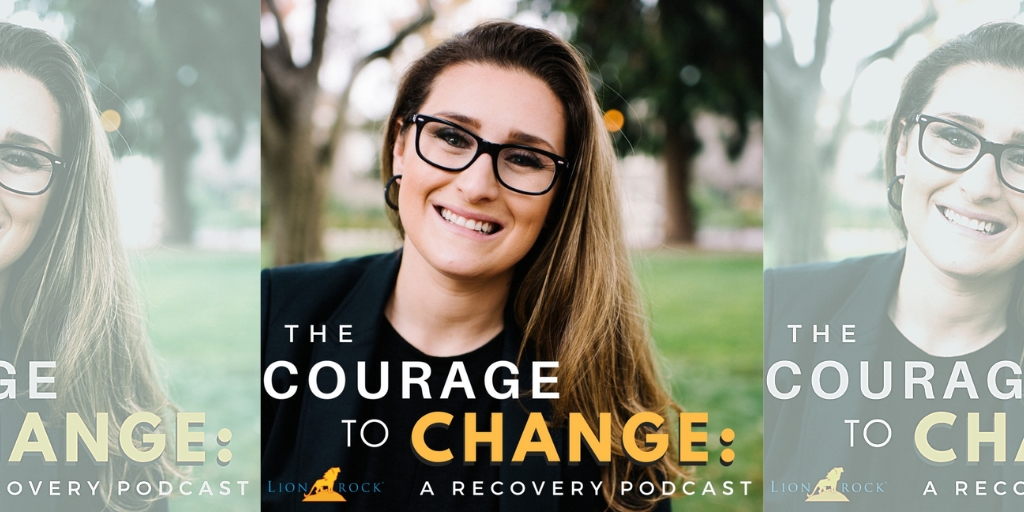 Welcome
Welcome to The Courage to Change: A Recovery Podcast!
We are a community of recovering people who have overcome the odds and made monumental life changes. We don't shy away from the nitty gritty - we like to laugh give inspiration and remind you there is hope. Come join us no matter where you are on your recovery journey. Together, we have the courage to change!
New Guest Interview Episodes air every Tuesday at 12:00am PST, and 'After the Episodes' air every other Thursday!
Subscribe
Join our podcast community to hear amazing stories of courage and transformation.
Subscribe on: Apple Podcasts | Android | Google Podcasts | Stitcher | Spotify | TuneIn | Overcast | SoundCloud | RSS
Latest Episode
Download this Episode | Show Notes for Episode 9
Subscribe: Apple Podcasts | Android | Google Podcasts | Stitcher | Spotify | TuneIn | SoundCloud | RSS
Previous Episodes
Access all previous episodes + show notes here!
Contact Us
We love hearing from our listeners! Email us with feedback, questions or comments at podcast@lionrockrecovery.com
Interested in becoming a guest on the podcast?
Fill out our Podcast Guest Application here.
About Lionrock Recovery
At Lionrock, our clients get help with drinking and drug problems from the privacy of home. We offer flexible schedules that fit our clients' busy lives.
Lionrock is licensed, certified, accredited, and accepts most private insurance.
If you'd like a free consultation, there are three ways to get in touch:
Phone - Please call us at 800.258.6550.

Chat - You can text chat with us from this page. The link is at the bottom.

Leave us your info - If you leave your information in the "Talk to a Counselor" box on this page, we'll get in touch with you right away.
We know what you're going through. We're here for you!
Not sure how it works?
Here's a 20 second video that shows what the Lionrock experience looks like