Facebook
Tweet
Linked In
Email
You Are Not Alone
How to get your life back when there is a drug or alcohol problem.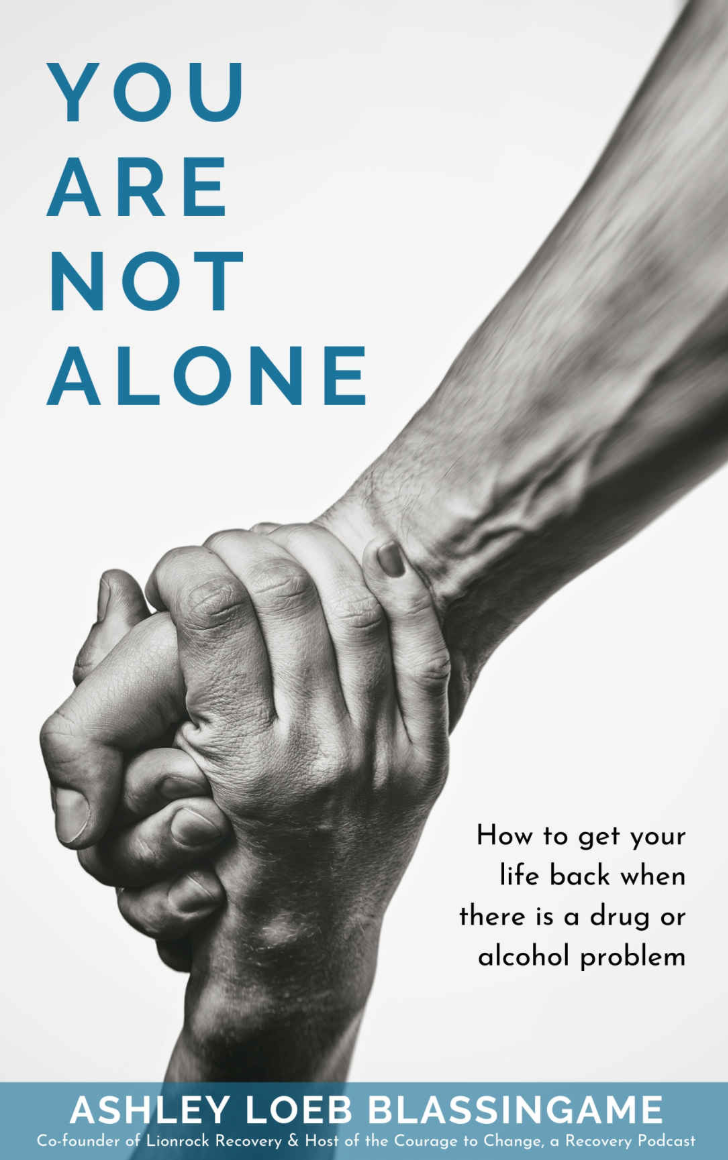 What's Inside:
Discover the 11 criteria for substance abuse disorder.
Understand the 5 stages of substance abuse.
Learn about substance abuse treatment options.
Get help from the privacy of your home.
Lionrock Recovery is the nation's premier online substance use disorder program where you can get help from the privacy of home.
Get Your Free E-Book
We respect your privacy. Any and all information collected at this site will be kept strictly confidential.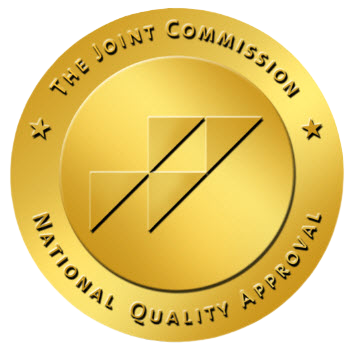 ACCREDITED BY THE JOINT COMMISSION
"Thank you for the Lionrock Program. You gave me my life back."
Facebook
Tweet
Linked In
Email